A group of friends, Jaap, Peter, Marc, William and Jan, organized waterfilter campaign for Takeo. With the amount of 500 waterfilter donated to the people of Takeo is was a huge success.
We had a nice time during the campaign with you guys!
[two_column]
[/two_column] [two_column_last]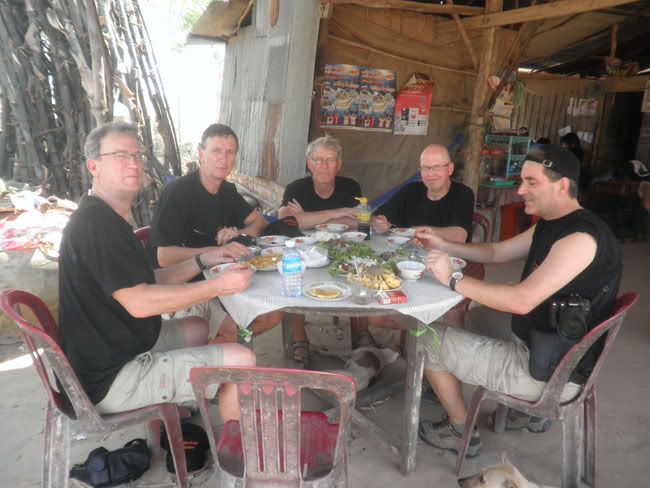 [/two_column_last]
Click for more pictures these links: CDO Photobucket and Photoroom.nl
YouTube film: Waterfilters voor Champei
You can read more about the waterfilter campaign in our next newsletter.
Best regards
Jan