Saturday January 22nd 2011 was the first volunteers-day of foundation Cambodia-Dutch at our shed in Eindhoven.
The foundation's board had invited all regular volunteers, who work from the Netherlands, for a dinner prepared by the board itself.
With a total of 19 people it was a pleasant day. We did an introduction first, since most people only knew each other by name. Accompanied by tasteful food and drinks it was a great success.
Check out some pics of the volunteers-day.
[two_column]
[/two_column] [two_column_last]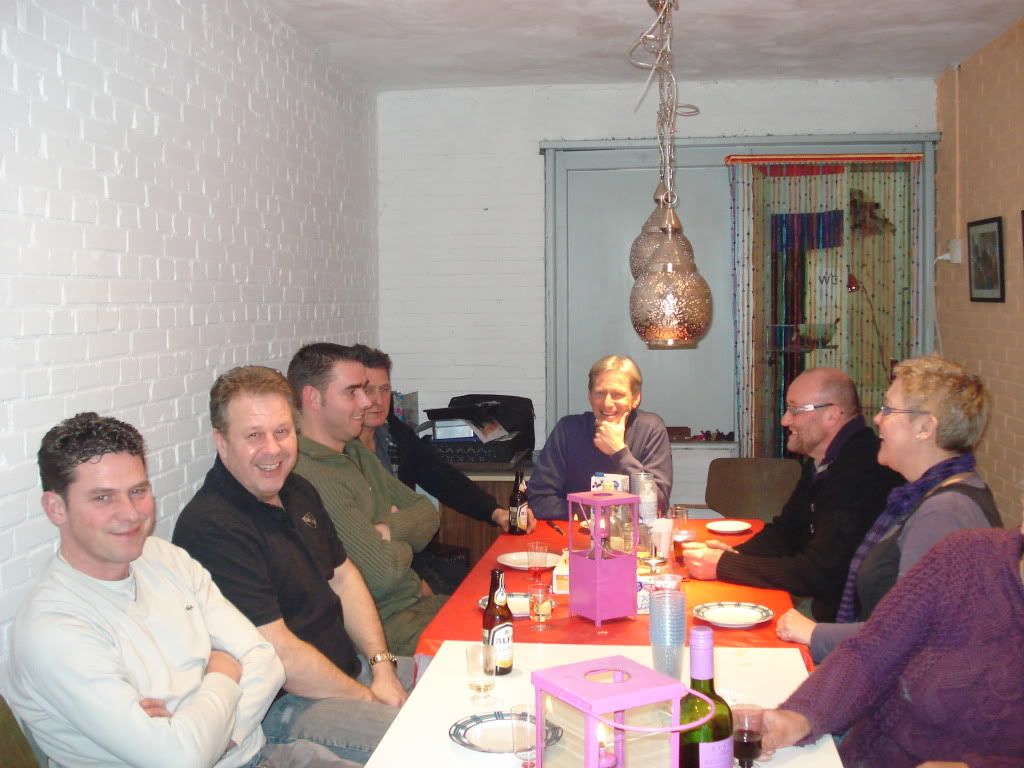 [/two_column_last]
[two_column]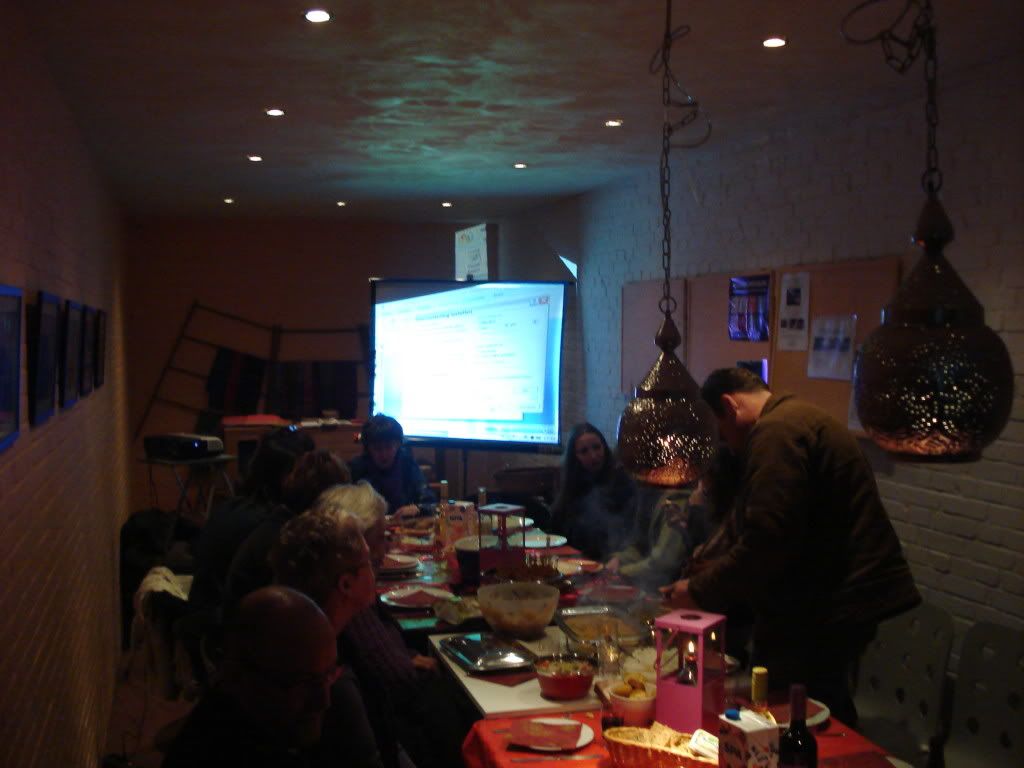 [/two_column] [two_column_last]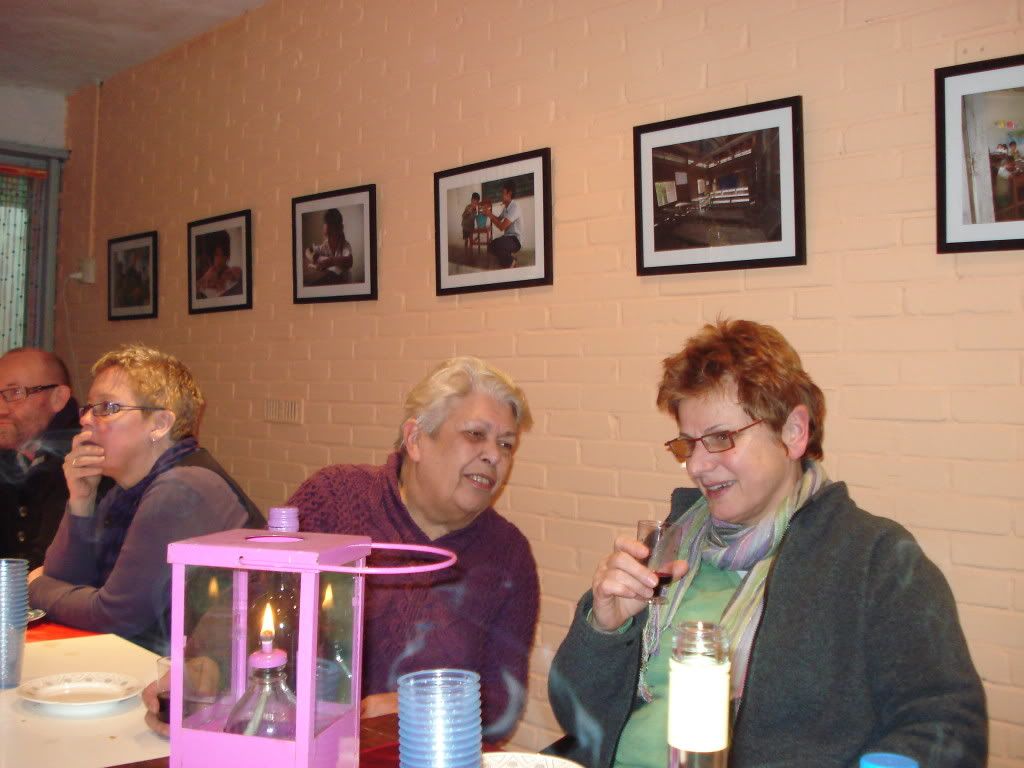 [/two_column_last]
[two_column]
[/two_column] [two_column_last]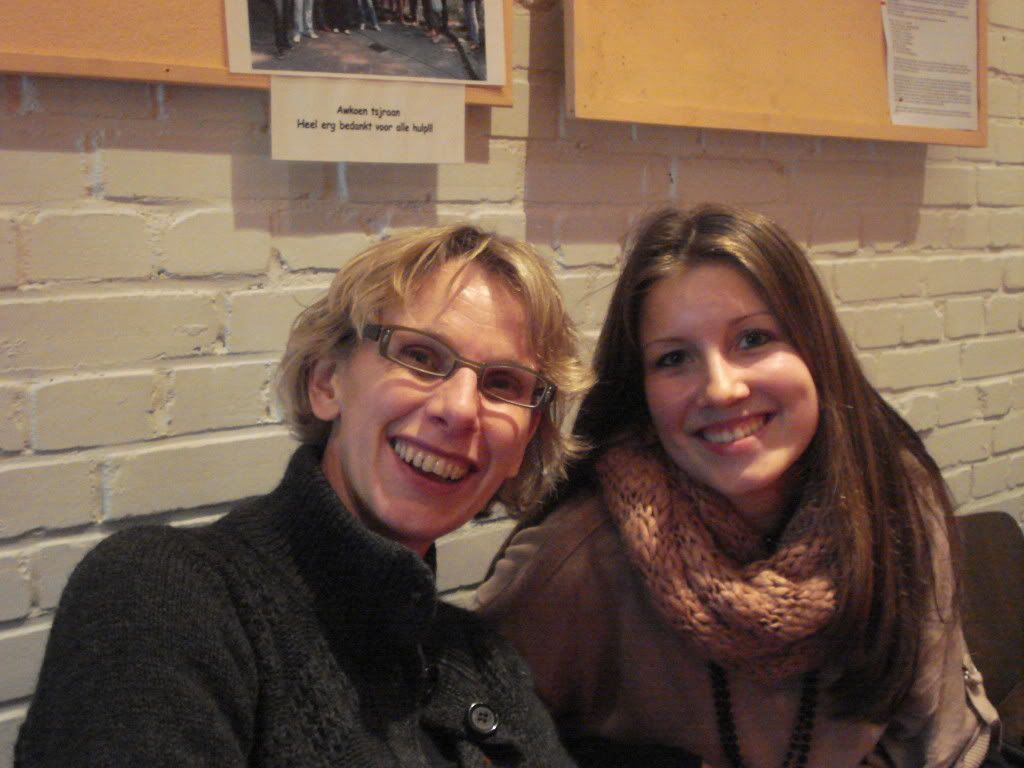 [/two_column_last]